FREE 3-5 DAYS US SHIPPING
★★★★★ Rated 4.7/5 based on 5,500+ reviews
1.7 FL OZ / 50 ML = 500 SPRAYS, THAT'S ONLY $0.10/SPRAY
Get her to fall head over heels in love with you!





Free US Shipping
(3-5 business days)

30-Day Money-Back
Guarantee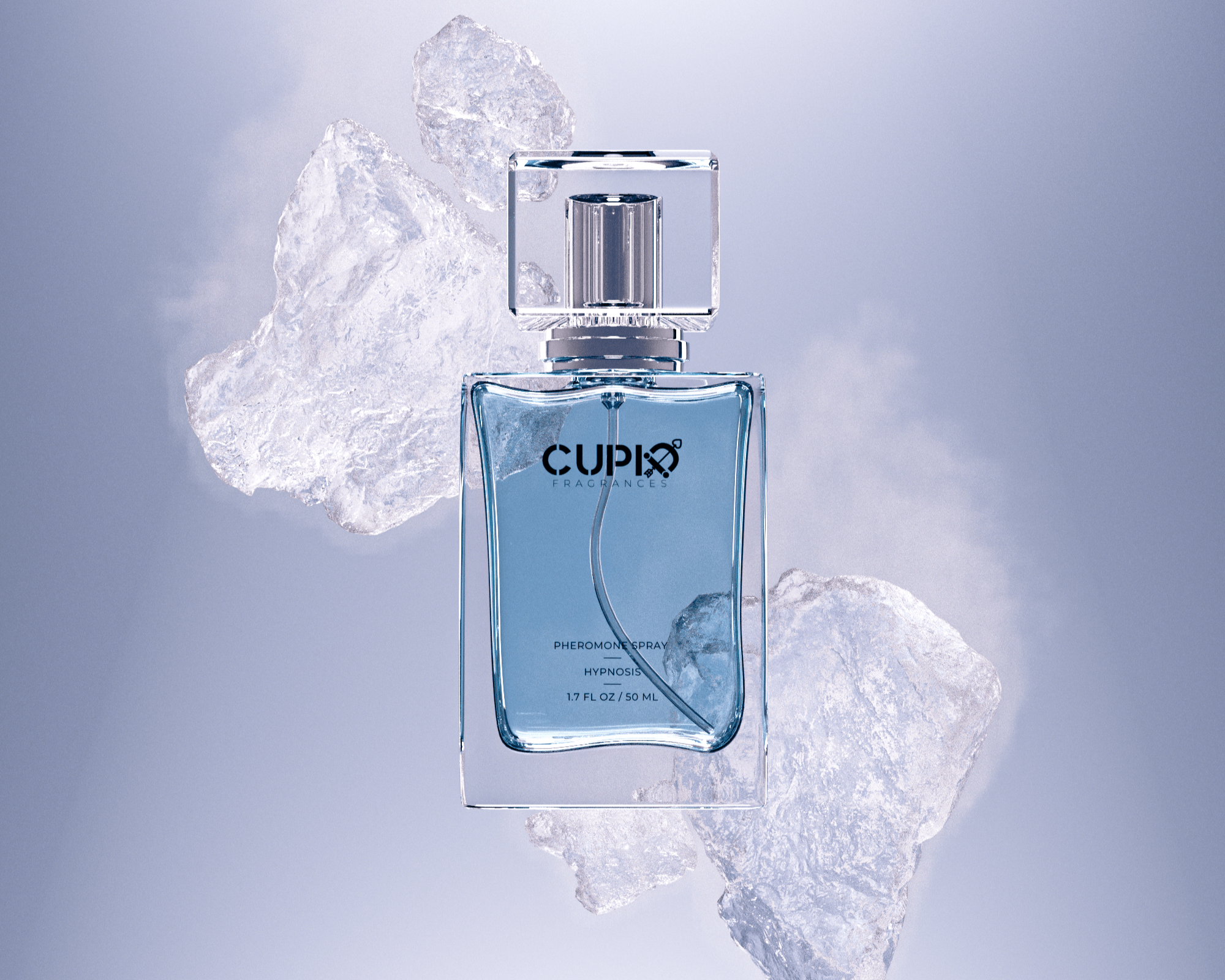 Simply put, pheromones influence the behavior or development of the receiving individual. They can make you feel more confident, appear more attractive and improve social interactions.
We utilize pheromones in our fragrances to give you that extra edge, amplifying your natural pheromone output and helping you confidently showcase your true self to the world.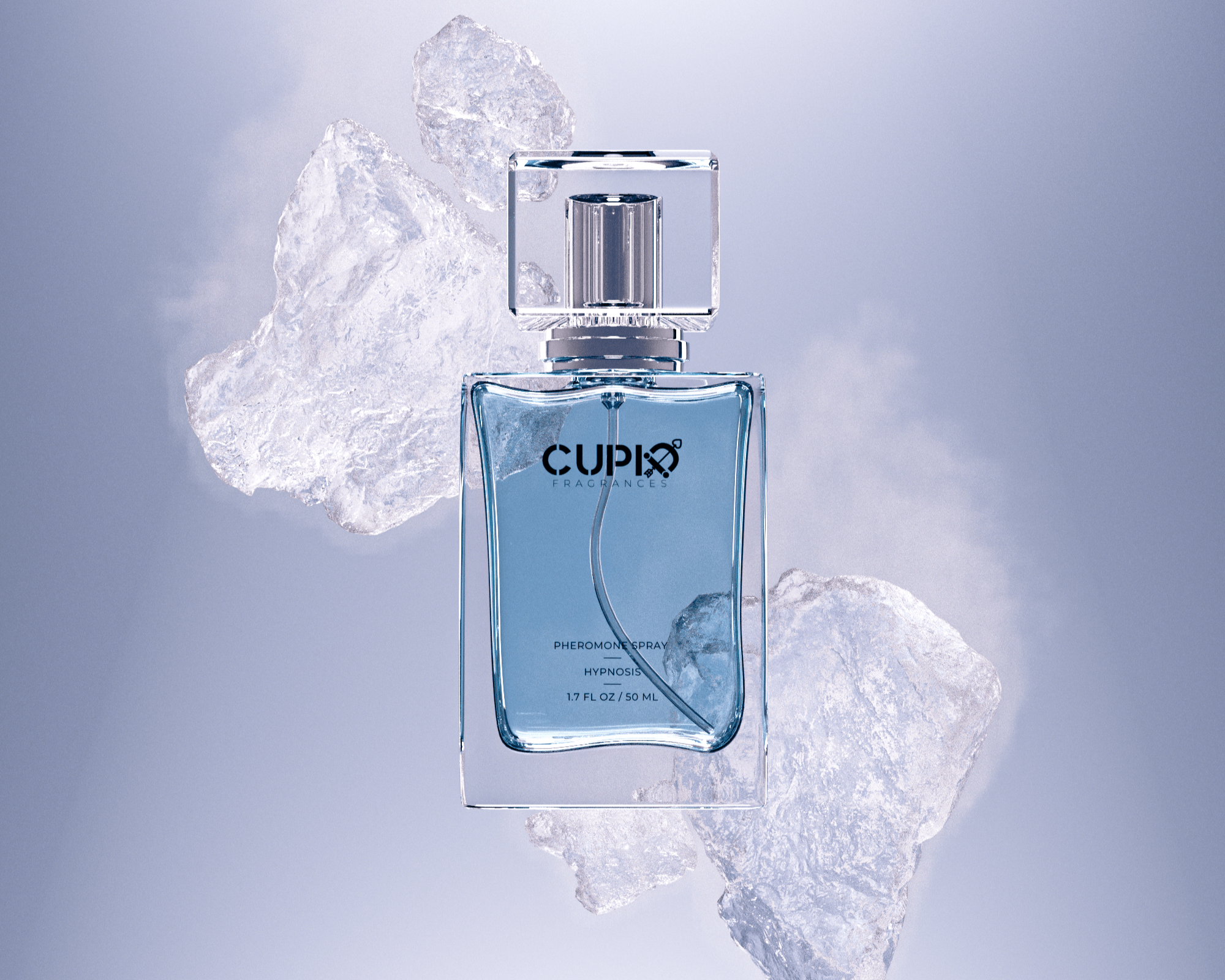 Upgrade Your Fragrance Game: Pheromone-Infused Scents Replacing Basic Fragrances


UNIQUE, IRRESISTIBLE SCENT
ATTRACT AND INCREASE CONFIDENCE
MADE FOR MEN, TESTED BY WOMEN
Rated 4.9/5 based on 5,500+ reviews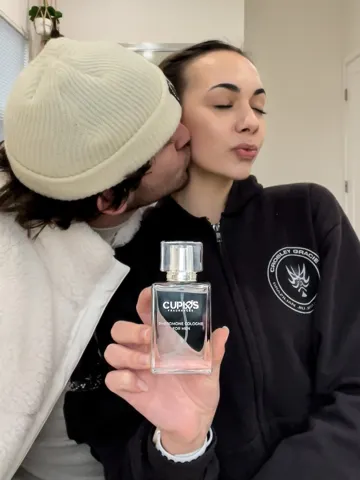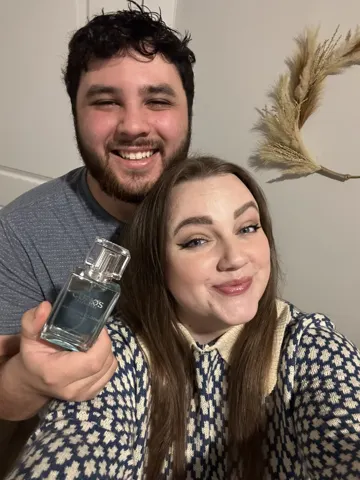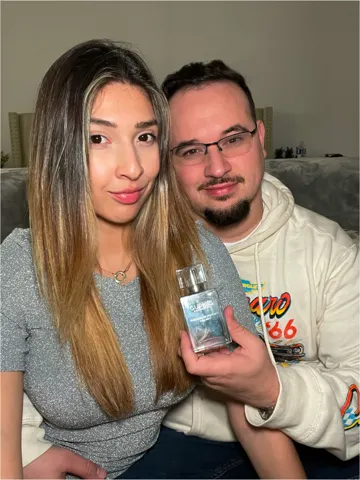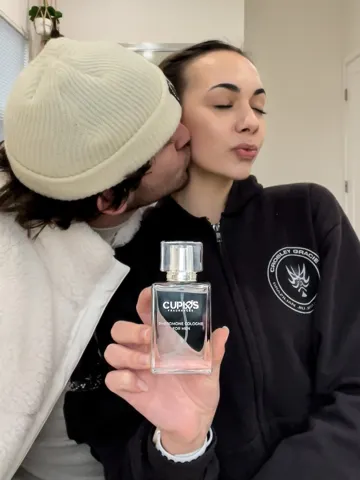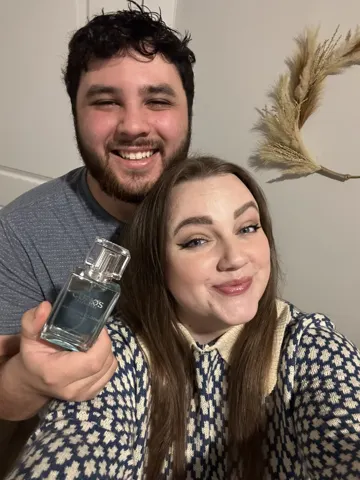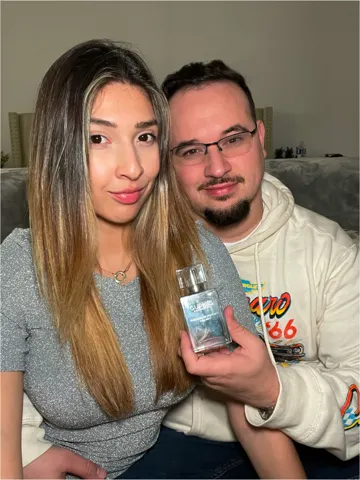 Rated 4.9/5 based on 700+ reviews

Rated 4.7/5 based on 5,500+ reviews
FREE 3-5 DAYS US SHIPPING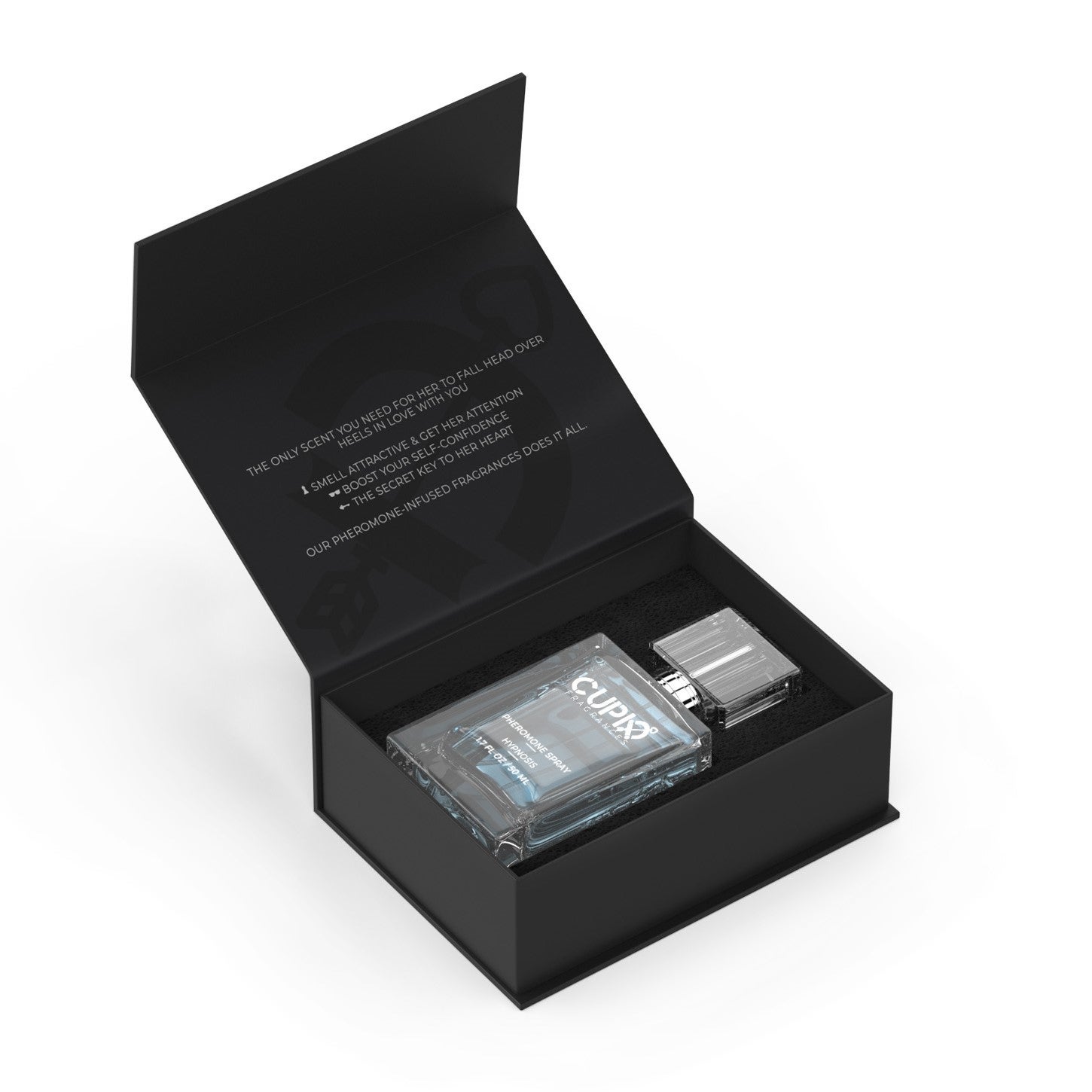 Try It For 30 Days Risk-Free
We are so confident that pheromones will help take your confidence & attraction to the next level that we are giving you 30 days to test our cologne out. If it doesn't live up to your expectations, then send it back & we will provide you with a full refund. No questions asked; that's just how we roll.




Cupid Customers Have Been Leaving Behind Ordinary Fragrances For Our Pheromone-Infused Fragrances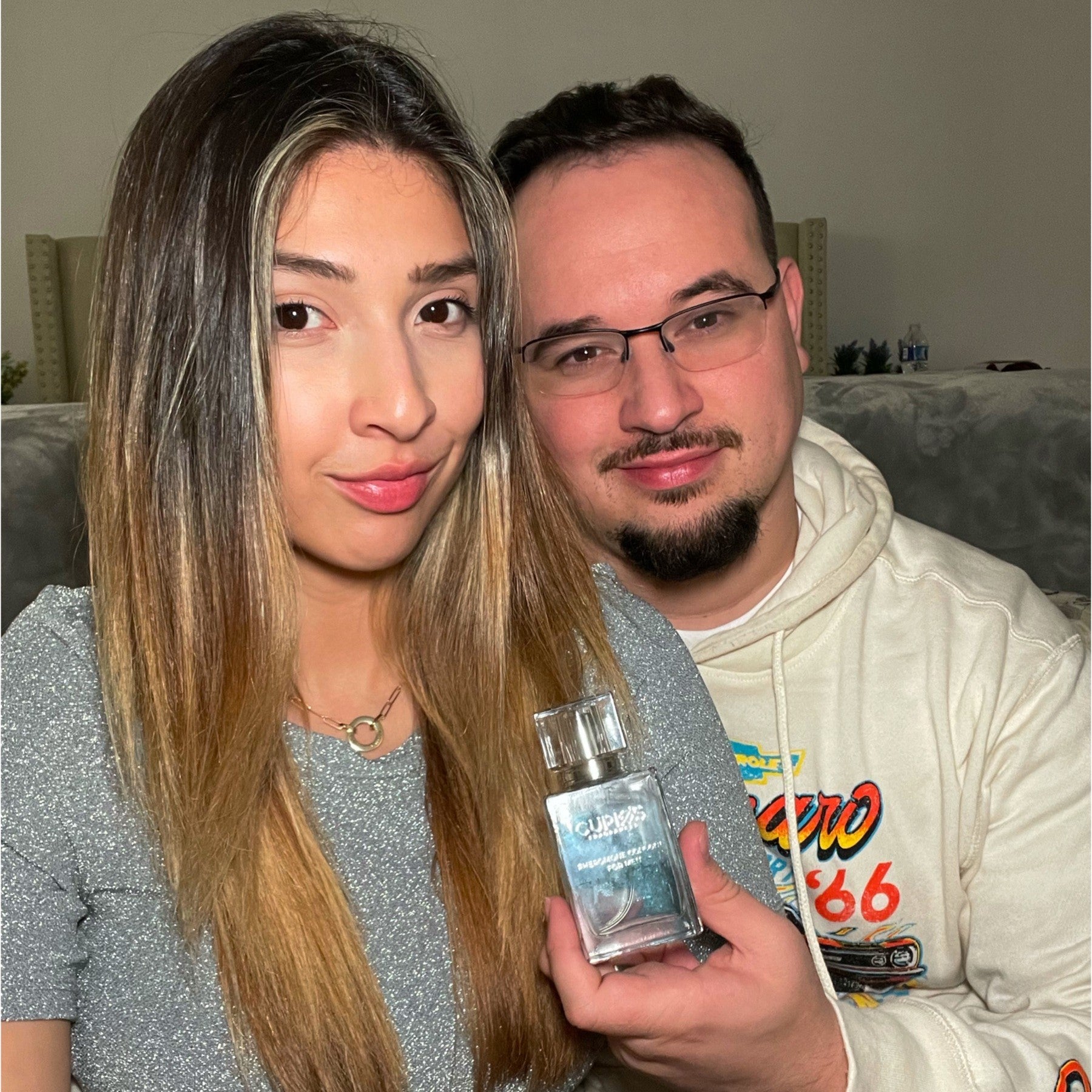 Ever since I started wearing this cologne, my GF has been telling me how nice it smells.. even I find it pleasant myself. Oh and this is probably going to last around 2-3 months which is pretty good for its price! I have been wearing this every day for the past 2 weeks and it still feels full tbh. And yes I bought a load of it haha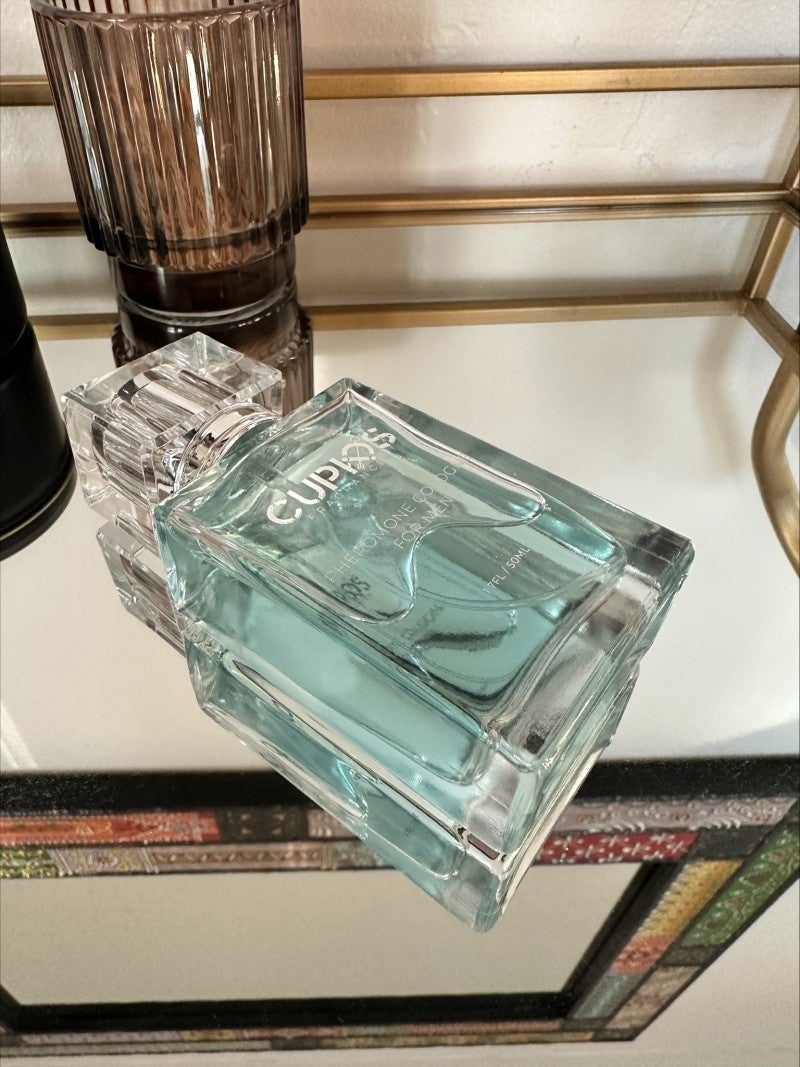 So I bought this thinking it would make my wife become more attracted to me, but it didn't do anything. Also didn't get a single response from a female coworker. Today I was talking with an additional female coworker and she went absolutely crazy! She kept asking me what I had on and she couldn't stop smelling me. I was thinking it would make every single woman go crazy, but 1 out of 3 aint bad. Definitely going to buy another bottle. I'm sold.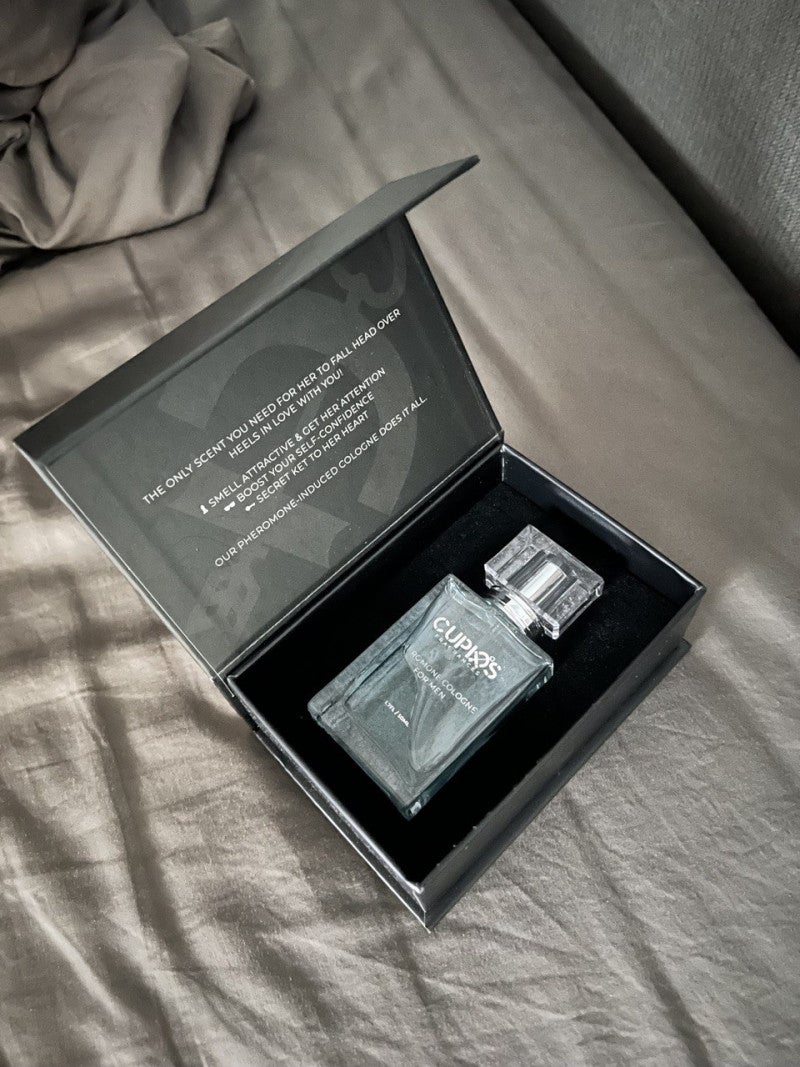 So much value for a 50ml cologne
The best part about this is its price for a 50ml cologne and it smells so good! 100% worth my money spent, will not regret it and will definitely get more when my current one runs out. I have only used this for a while now and people, especially my female friends, are noticing the smell oo

What do you like about Cupid Fragrances?
Long-lasting
Lasts longer than expected!
I didn't tell my wife I used this cologne. I've been testing different scents to see what she likes. I've tried Tom Ford tobacco oud and a few other high end ones. She really really likes this one. She said "cool and fresh, with a little bite".


What do you like about Cupid Fragrances?
Pheromones fragrances
Ok I bought this on a whim because it was cheap enough and I do like to smell good. So I decided to try it out I have had it for three months and had never used it and a lady friend of mine was smelling my cologne when she got to the bottle I told her it was a pheromone scent made to attract women we laughed she smelled it and went absolutely nuts said it actually made her tingle down well down there I was in shock and double shocked later when she sprayed it on me and we'll all I can say is it definitely got a response from her and I am not in anyway bring compensated for this review can't believe it actually worked I'm wearing out for the first time tonight kinda excited to see what happens


What do you like about Cupid Fragrances?
Quality ingredients
I'm going to preface this review by mentioning that I've been married over 16 years, and my intention was to (hopefully) get my wife a little amped up. This cologne has such a light scent that I'd (generally) layer one of my wife's favorite colognes on top of it. I tried various combinations, by she was none the wiser (nor was she affected and/or entranced like I had hoped). When I tried only using the spray without another cologne to mask it, she would say it smelled "odd" (not the descriptor I was hoping for).On another note.. I've worn it to parties and events to see if anyone makes mention, and the only person to (consistently) tell me how great I smelled was my wife's Aunt. While I appreciate the compliments, I was mortified that I was unconsciously turning on women double my own age.Perhaps certain women have the "nose" for picking up pheromones? Perhaps I just chose the wrong control group to experiment on? Either way, I'm sending my sincere best wishes that you have far more success than I did!


What you like about Cupid Fragrances?
Effective Pheromones
Listen fellas, I bought this because of a TikTok Ad and tried it out. He said it worked for him and his girlfriend. I had to try it and let me tell you...my wife is willing to fight every woman just to keep them away from smelling this. I just put this on and my wife has not moved from neck and chest. This stuff really works!!!...


What do you like about Cupid Fragrances?
Attention-grabbing
My favorite cologne thus far
I've bought this cologne quite a few times now and I always come back to it. It's sent is very unique. It also has a really nice masculine musk. My only problem with it is it only lasts 6 hours for me. If it lasted a little longer it would be perfect. However, that doesn't change how much I love this cologne.I originally bought this cologne a few years ago to help my chances with this girl that I was madly in love with. I eventually got the girl however I'm not sure if it was pheromones or not. I do know however that I love the sent like crazy and will continue to buy it!


What do you like about Cupid Fragrances?
Versatile for different occasions
Smooth, long-lasting, smells good
Smells good, has a smooth oily base so it sinks in and lasts for the day.


What do you like about Cupid Fragrances?
Distinctive from other fragrances
Makes my man even more delicious!
Love this scent. I've gotten them for my man. They smell fantastic and light alone. They also pair well with our other favorite scents when we want something heavier. The only thing I don't love is that it's a little oily. However, it's amazing!


What do you like about Cupid Fragrances?
Overall quality of the product
The smell is amazing, a great starter pheromone!
This product has always been my fall back pheromone, it's the perfect price for a mid-strength pheromone. It smells so good. So for a good starting pheromone for anyone this is definitely the one to go to.

Got Questions? We've Got You Covered!
Chat with us via email at hello@cupidfragrances.com.
How do I apply the Cupid Hypnosis?
1. Apply cologne after you get out of the shower to clean, dry skin.
2. Target pulse points, such as your inner wrists and neck.
3. Hold the bottle 3-6 inches away from your skin when spraying.
4. Reapply to your wrists when the fragrance wears off.
What NOT to do:
1. Don't spray the cologne into the air and walk through it.
2. Don't use too much (2-4 squirts are ideal).
3. Don't rub the cologne into your skin after application.
How long does Cupid Hypnosis last?
An application on your pulse points lasts around 6-8 hours!
© 2023 Cupid Fragrances. All right reserved.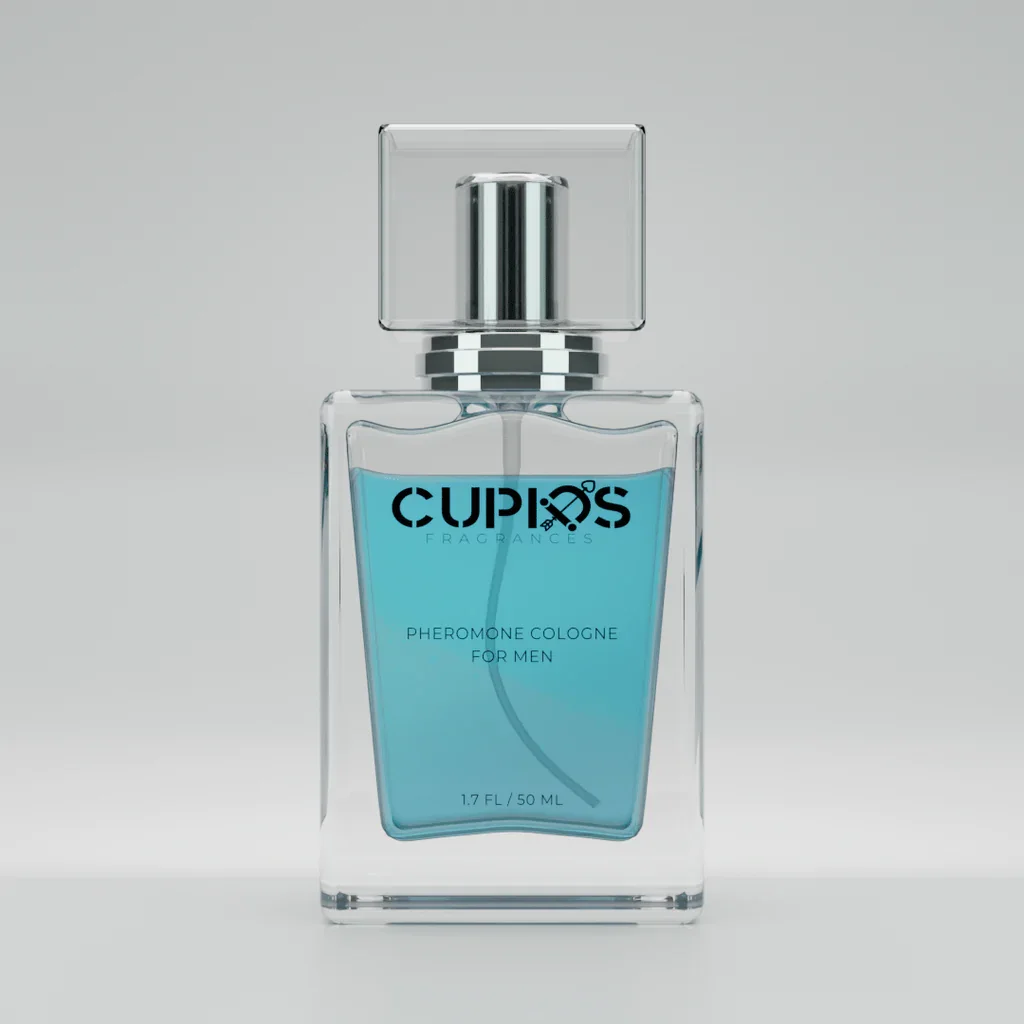 Hurry up! 50% Sale ends in:
13

Hours

17

Minutes

15

Seconds